WEATHER UPDATE
We hope this message finds you safe and well. We want to extend our heartfelt gratitude for your patience and cooperation during the unexpected events on September 29th, when we had to cancel our event due to dangerous weather conditions. Your safety is our top priority, and we appreciate your understanding as we prioritized your well-being.
Refund Process: We understand that you may have questions regarding your ticket purchase for the September 29th event. We want to assure you that we are committed to processing refunds promptly. Refunds will be issued to the original method of payment and should be expected to appear on your account within 7-10 business days. Please allow us this time to complete the necessary transactions.
Ticket Transfers: Tickets from the September 29th event will not be transferrable. All tickets for the 29th will be automatically refunded. We understand that you may have been looking forward to this experience, and we apologize for any inconvenience this may cause.
Future Visits: For those who were excited to experience The Dead End Hayride, we encourage you to come back and visit us in the future. New tickets will need to be purchased for any future events or visits. We are dedicated to providing you with a memorable and safe experience when you return. Thank You: Once again, we want to express our sincere gratitude for your patience and understanding as we navigated the challenging circumstances on September 29th. Your safety and well-being are of the utmost importance to us, and we are grateful for your cooperation during the event's cancellation. We are committed to continually improving our events and ensuring the best possible experiences for our guests. If you have any further questions or concerns, please do not hesitate to reach out to our customer support team via our Help Desk on our website.
We look forward to welcoming you back for future adventures and creating lasting memories together.
Warm regards, DEAD END HAYRIDE MGMT
 

Updated @ 11:55pM  Friday, September 29th.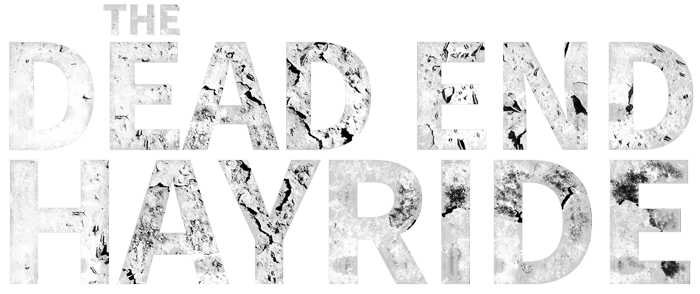 28186 Kettle River Blvd N, Wyoming, MN 55092
© The Dead End Hayride | All Rights Reserved.